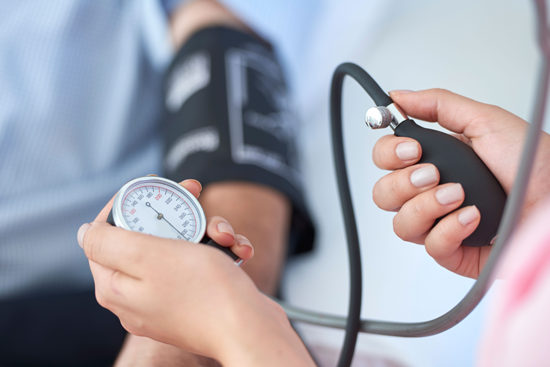 Day of Health for Seniors – Presented by: UPMC for Life and UPMC Senior Communities
Speaker: Dr. Michael Parkinson is Senior Medical Director of Health and Productivity for UPMC Health.
UPMC for Life will be offering free screenings on body mass index, blood pressure, bone density, cholesterol, and glucose. You do not need to fast.
Dr. Parkinson will be presenting on the following topics:
10 – 10:30 a.m.
Stress, Mindfulness and Your Well-Being – Understand the different ways that healthy stress and "distress" affect your body.
11 – 11:30 a.m.
Preventive Care: The Good, Bad and Ugly – Get the right preventive care at your next checkup.
Noon – 12:30 p.m.
Move It or Lose It – Find out how Jack LaLanne and Stephen Covey inspired millions of people to live long and healthy lives.
Light refreshments will be served.
All attendees must RSVP for the event and to schedule screenings at 412-635-8080.