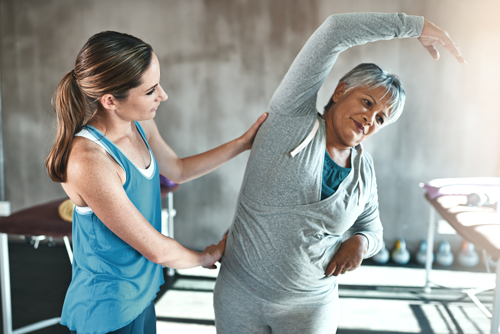 Diagnosis and Treatment of Hip and Knee Pain: Partnering with your Orthopedic Surgeon and Physical Therapist
Speakers: William D. Abraham, M.D., is a fellowship-trained orthopedic surgeon with Tri Rivers Musculoskeletal Centers where he is a member of the Hip and Knee Reconstruction team. Craig Maartmann-Moe, DPT, Cert. MDT, CSCS, Doctor of Physical Therapy, Facility Director, McCandless Center for Rehab Services.
Dr. Abraham will discuss both conservative and surgical treatment options for hip and knee arthritis, what to expect as you make the decision to have a total joint replacement and the latest in multi-modal pain management. Craig Maartmann-Moe will discuss conservative management of hip and knee pain, as well as what is involved pre- and post-operatively and the expected outcomes of rehabilitation.  Both speakers will also answer questions related to these topics.
Recent Posts
Archives
Categories