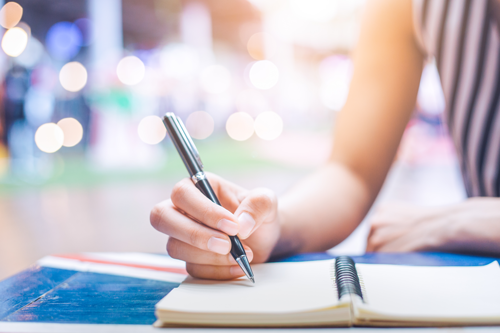 Handwriting Detective 101
Speaker: Michelle Dresbold is an internationally renowned handwriting expert, personality profiler, speaker, artist and author of Sex, Lies and Handwriting.
Handwriting expert Michelle Dresbold, the only civilian to be invited to the United States Secret Service's Advanced Document Examination training program, draws on her extensive experience helping law enforcement agencies around the country. Cases include kidnapping, arson, forgery, murder, embezzlement, and stalking. She will take you inside the mysterious world of crossed t's and dotted i's. Her book will be available for purchase and autograph after event.
Recent Posts
Archives
Categories