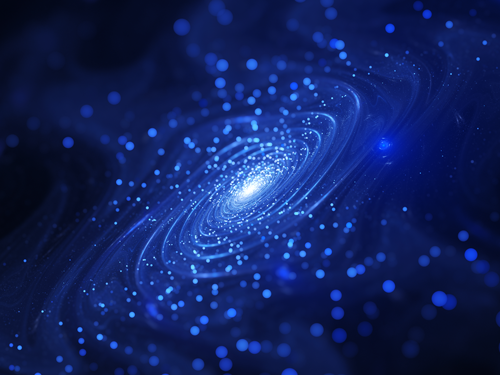 New Eyes: A Unifying Vision of Science and Spirituality
Speaker: Steven P. Treu, Author and Chief Visionary Officer at Quantum Revolution, Inc.
Science and spirituality have long been considered to be in conflict with each other, but it is becoming clear that the two disciplines are not mutually exclusive – they are merely different 'languages' that explain the same thing. Quantum physics, in particular, offers dynamic therapeutic applications while also providing broad support for the profound wisdom of the world's best-known spiritual teachers … which ultimately unites all religious perspectives. Steven Treu will discuss his book "New Eyes" which links the brilliant findings of the world's greatest scientists (Einstein, Planck, Bohr, Susskind, etc.) together with the insights of the world's greatest spiritual leaders (Jesus, Buddha, Krishna, Muhammad, etc.) in simple terms.