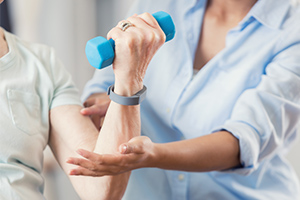 Now That This Happened, What Do I Do to Get My Life Back?
Paula shares how the struggles she faced in a long recovery from an auto accident led her to discover six principles that enabled her to heal at the age of 60!
Speaker: Paula Franetti, MS, CHC, CPT; author, speaker and founder of Rebound Planner.