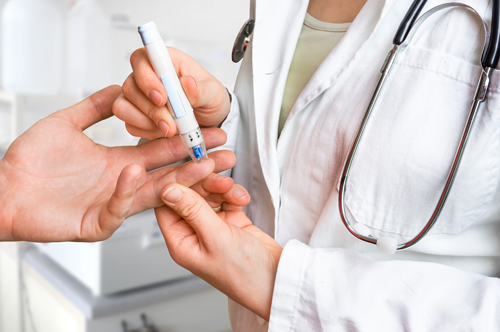 Day of Health for Seniors
Presented by: UPMC for Life and UPMC Senior Communities
UPMC for Life will be offering free screenings on body mass index, blood pressure, bone density, cholesterol, and glucose. You do not need to fast.
Guest Speaker:  Dr. Michael Parkinson is Senior Medical Director of Health and Productivity for UPMC Health.  Dr. Parkinson will be presenting on the following topics:
10:00 a.m. – 10:30 a.m. – Take Charge of Your Health and Care
An overview of root causes of health and disease at any age and of the science supporting active engagement in your medical care decisions.
11:00 a.m. – 11:30 a.m. –  Your Health and Care Plan:  Do You Have One and Why It's Important
Outlines the core elements of a daily health and medical care plan which you should understand, create and use!
Noon – 12:30 p.m. – It's All About Plants – The Most Recent Studies on What to Eat to Live Long and Prosper
The evidence continues to build:  whole food plant-based foods are the cornerstone of good health.
Light refreshments will be served. Other UPMC departments will have vendor tables for you to visit.
All attendees must RSVP for the event and to schedule screenings at 412-635-8080.
Recent Posts
Archives
Categories